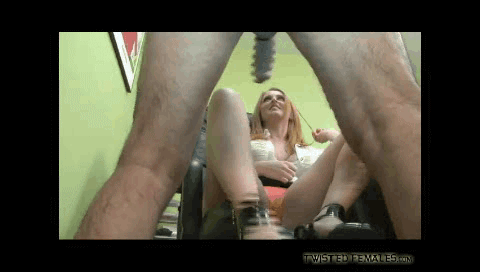 This dominant babe wants nothing more than to put your body through a whole heap of punishment. But today, there is a very special location that needs to be focused on: your useless, pathetic cock.

You got me a dead plant and thought that running in here with your cock would have us having sex? You must be one of the most stupid, ignorant men I have ever come across. I believe that there is only one step forward: you must be punished for your idiocy, and I must do so through the one thing you care about.

You are such a useless, pathetic loser. Go stand in the corner and stop touching it. I am going to kick you in the balls as hard as I can. Why the fuck are you trying to grab me? Do you think that this is a game? Stay right there you filthy, pathetic little boy. I am going to slap your face and squeeze your cock until you beg for mercy.

Read More »