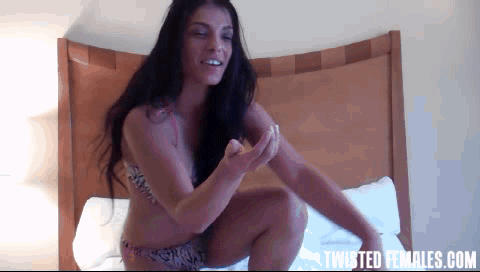 Exotic Alexis Rain is a hottie but don't even bother, you aren't anywhere close to her league. Maybe get wealthier and try again next year.
Aww, look at your little balls... you know what they deserve? Oh no not a good licking, your little balls aren't worth my tongue. You know what your balls are worth? My fucking feet!
Did you feel that? Oh, so you think you can handle more? WHAM take that you little bitch, right in the crotch. Haha, look at you little bitch, shaking in fear already. But you know what, I'm not done with you yet... oh yes, there is more.
-Alexis Rain
Read More »